Both these handsome yearlings are available. Contact Barb Loos at Baroncrest Morgans in Rubicon, WI.
for more information: 262-673-5061 or baroncrestfarm @aol.com Other Lippitts also available.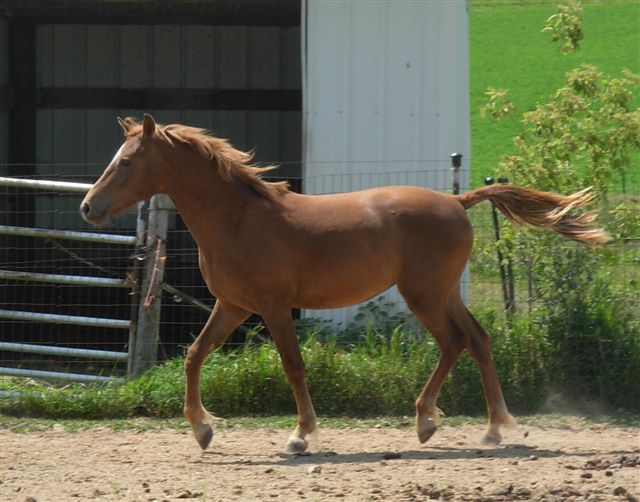 Eli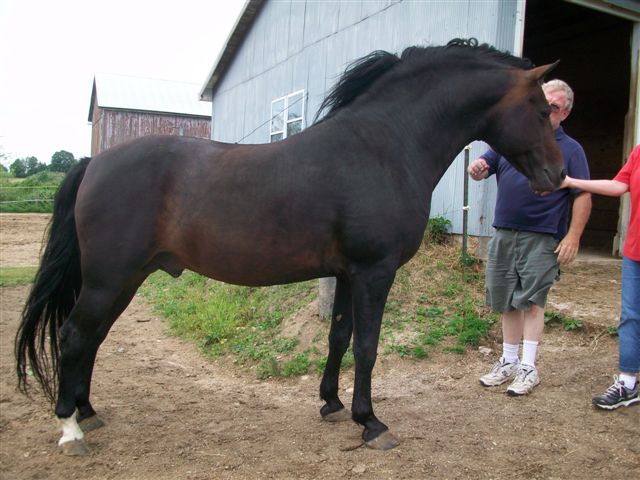 Baroncrest Sawyer Vt. (Abraham Elijah Ash x Old Vermont Cameo) Yearling chestnut colt Sawyer has
those little tipped ears from his sire Eli. Sawyer is very easy going and would make a great western horse.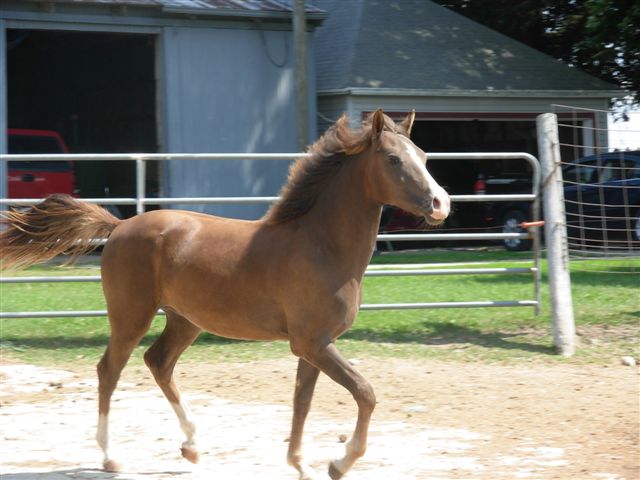 What a Knight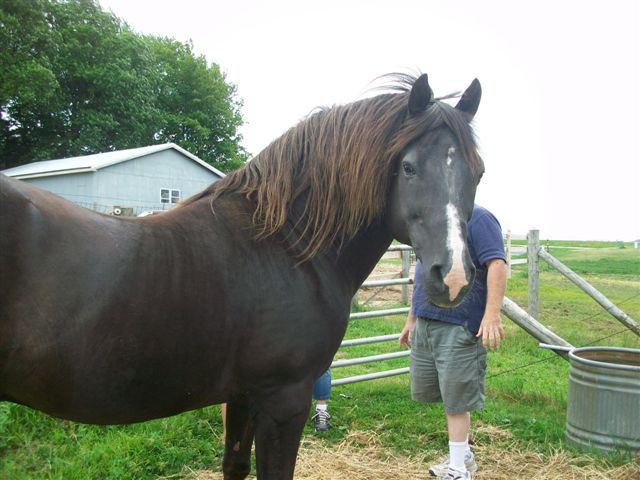 Yearling chestnut Lippitt colt. (Willo Pond what a Knight x Baroncrest Hetty Ash). Mickey has a large expressive
eyes and beautiful head. He has his sire's floaty , collected movement. We would like to see him sold to a breeding home.